The spark of the future: Vietnam's Electric Vehicle Market
04/12/2021
Still in its infancy, but Vietnam's electric vehicle market is likely to grow quickly and present many opportunities.
Currently, the electric vehicle market in Vietnam has not garnered as much attention compared to other countries in the region and globally. However, with a rising population and an expanding middle class, consumers are increasingly aware of the environment, fuel efficiency, and increasing pollution levels in cities. This could lead to a paradigm shift from gasoline to electric-powered vehicles in the future. Another factor is that the government is moving towards clean energy to consider the environment. This means that investors that are interested can set up the groundwork including production facilities, supply chains, and manpower to prepare for this future shift.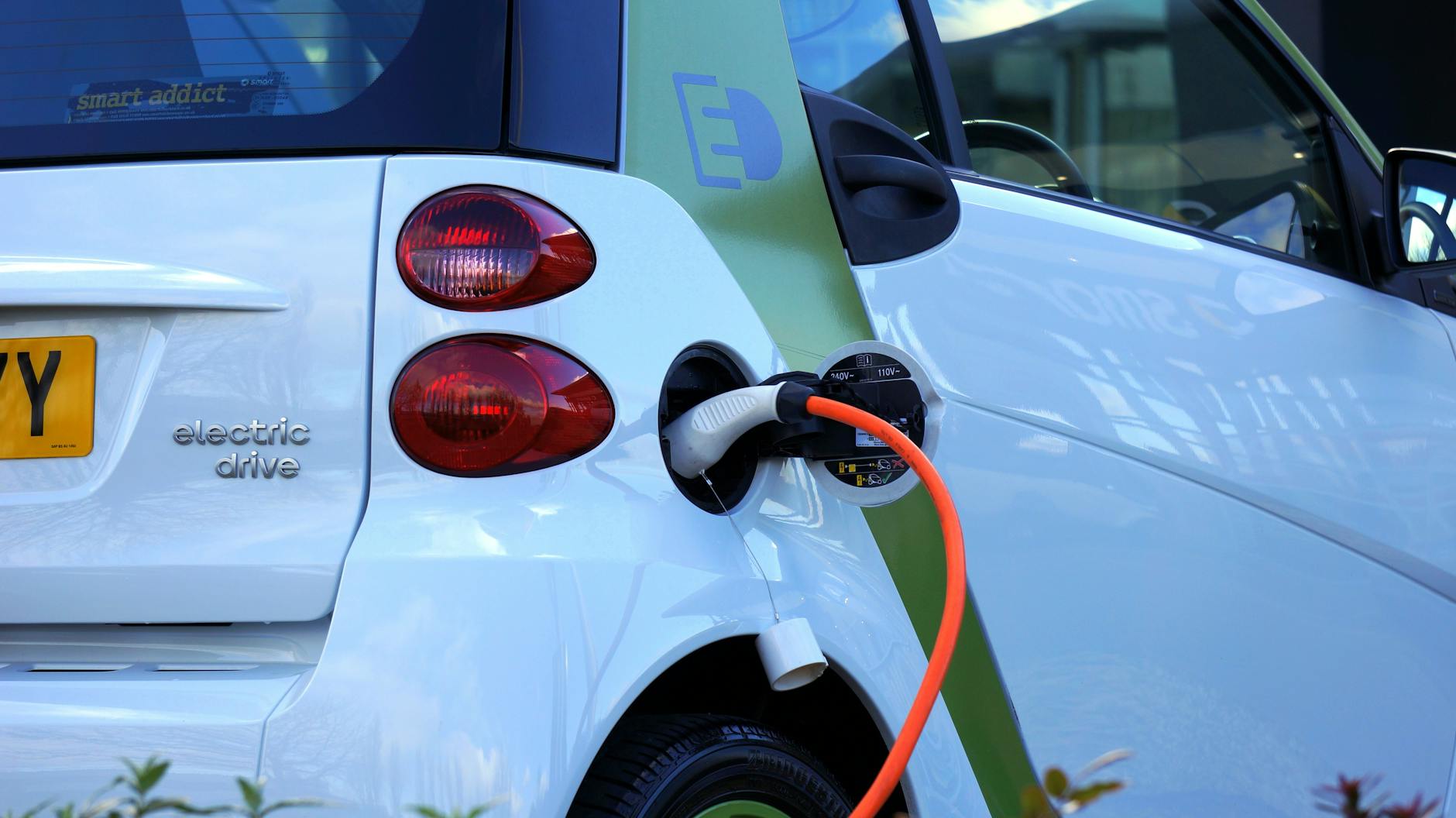 Major cities such as Ha Noi and Ho Chi Minh are gridlocked with motorbikes on streets, alleys, and even sidewalks. This in turn has resulted in increased pollution and congestion. Hanoi and Ho Chi Minh City have ranked high in pollution levels globally several times. A poll by IQAir listed Vietnam as the 15th most polluted country in the world. In fact, cities like Hanoi and Ho Chi Minh City have a plan to restrict and gradually ban motorbikes by 2030. City officials also stated that if the public transport system improves then the ban can be implemented even earlier. Compare this with the inevitable trend that is clean energy and electric vehicles, we can see that the stage is set for electric vehicle to boom.
Furthermore, as a fast developing countries in terms of internet and technology, Vietnam's government is looking to use technology as its develops its major cities into smart cities. Vietnam's urbanization rate is about 3 percent per year with the middle class increasingly wealthy and aware of their personal choices. While rising fuel prices work in favor of the electric vehicle market, rising electricity prices do not. Electric vehicles transporting tourists can be seen in Hanoi, Ha Long Bay, and Da Nang, while younger students are also seen driving electric motorbikes in Ho Chi Minh City. Vietnam's first-ever domestic car manufacturer VinFast part of VinGroup is ambitious and has big plans for being a leading automobile manufacturer in Vietnam. While demand is still not ripe, VinFast sold 50,000 e-motorbikes in 2019. While Vietnam has no specific incentives for electric automobiles, private businesses have attempted to promote the industry.
Being a domestic manufacturer and ambitious, VinFast is one of the leading manufacturers with investment in electric vehicles. Vinfast entered into a partnership with Kreisel Electronic to make batteries for electric cars and buses. Vingroup has also established VinBus to operate passenger buses in Hanoi, Ho Chi Minh City, Haiphong, Da Nang, and Can Tho. By 2022, VinFast expects to build 20,000 electric cars and around 1,500 buses.
While government incentives are not forthcoming, the presence of private players underlines the attractiveness of the market and shows that electric automobiles will play a part in Vietnam's future. Businesses that do invest may gain a first-mover advantage and may reap dividends when the market is finally ripe.
Looking ahead, Vietnam is well-positioned to become a low-cost nickel sulfate producer for the region's EV lithium-ion battery market given the country's nickel, cobalt, and other mineral ores.
As electric vehicles become more prominent, the government is likely to come up with clear goals on the number of electric vehicles, emission reductions, environmental regulations, and so on. While this change will be gradual and maybe even slow, investors can begin to lay the groundwork for this paradigm shift and gain first-mover advantage. Even if Vietnam is not ready, investors can begin to set up production facilities, take advantage of Vietnam's free trade agreements and sell to the international market. Manufacturing locally will enable the investor to make use of Vietnam's tax incentives and free trade agreements while benefiting from a local and more efficient supply chain.
Sign up to download the profile
Complete your information in the form below